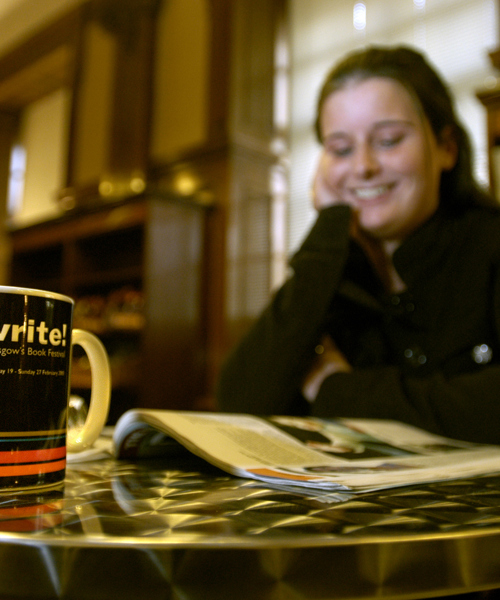 Online Library
Welcome to our Online Library
Search the catalogue for millions of books, journals, newspapers, maps, scores,
electronic resources, sound archives and more from our collections.
Discover something new today!
Your Suggestions
Suggest a book, item or service that you think should be available through Glasgow Libraries.
Your suggestions
Feedback
Let us know how we are doing!
We welcome all feedback from library users.
Feedback